UTS Los Angeles Day 3: The Great Wall executes stunning comeback to defeat The Hotshot and win LA title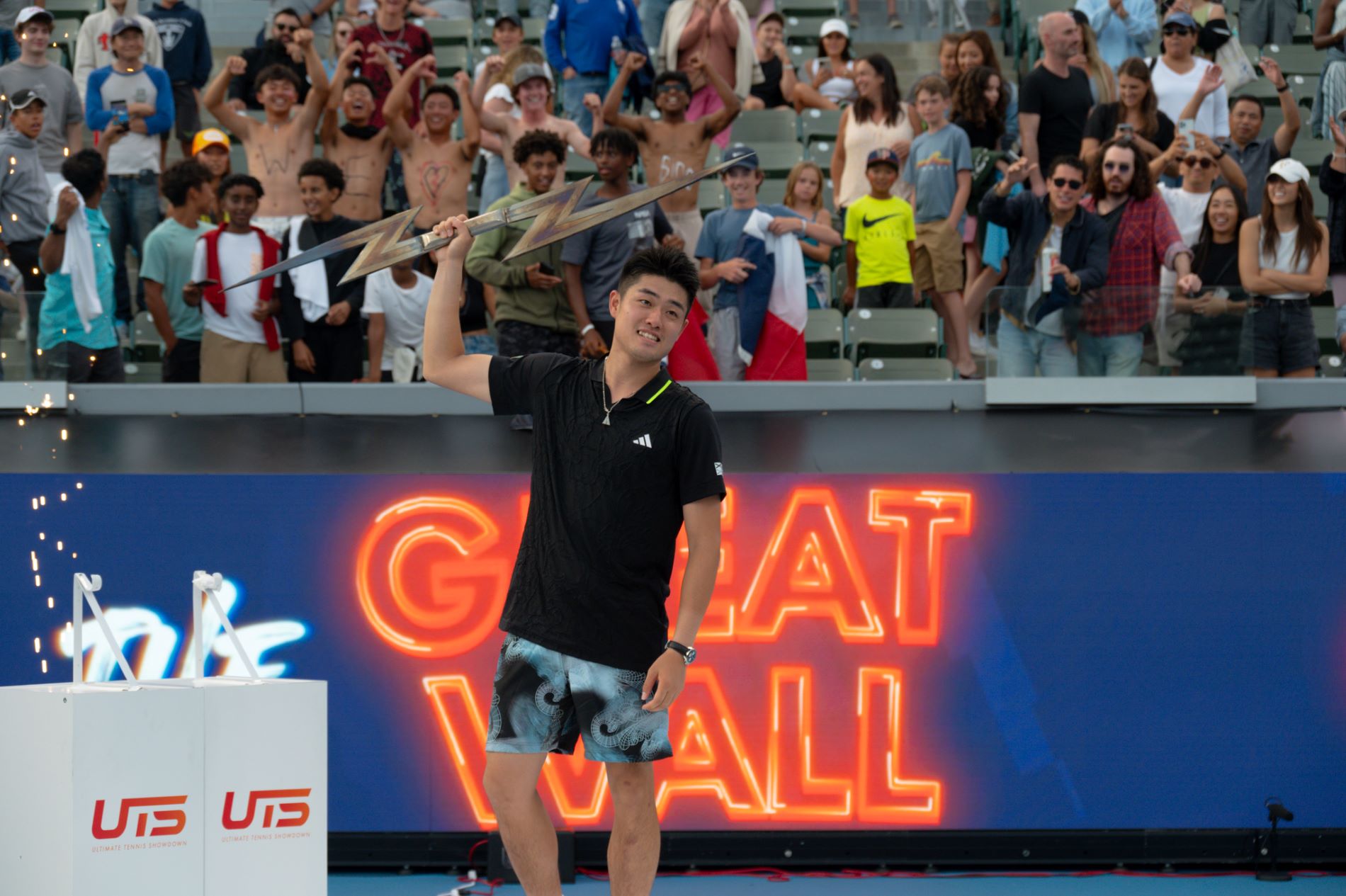 Wu "The Hotshot" Yibing has won the hearts of fans across the world with an incredible display at UTS Los Angeles, beating home favourite Taylor "The Hotshot" Fritz to win the title.
It was another action-packed day at UTS Los Angeles, with the Final 4 contested three high quality match on Day 3 of the tournament.
The day began with The Hotshot pulling off a comeback victory of his own against Gael "La Monf" Monfils in the first of two semi-finals. Falling behind by two quarters to one, Fritz was all business against the typically jovial La Monf, who seemed to be fading under the Los Angeles sun. With the clash going to sudden death, Monfils couldn't find it within himself to claim the two consecutive points, leaving Fritz to put the hammer down and book a spot in the final.
Semi-final – July 23, 2023 4:00 pm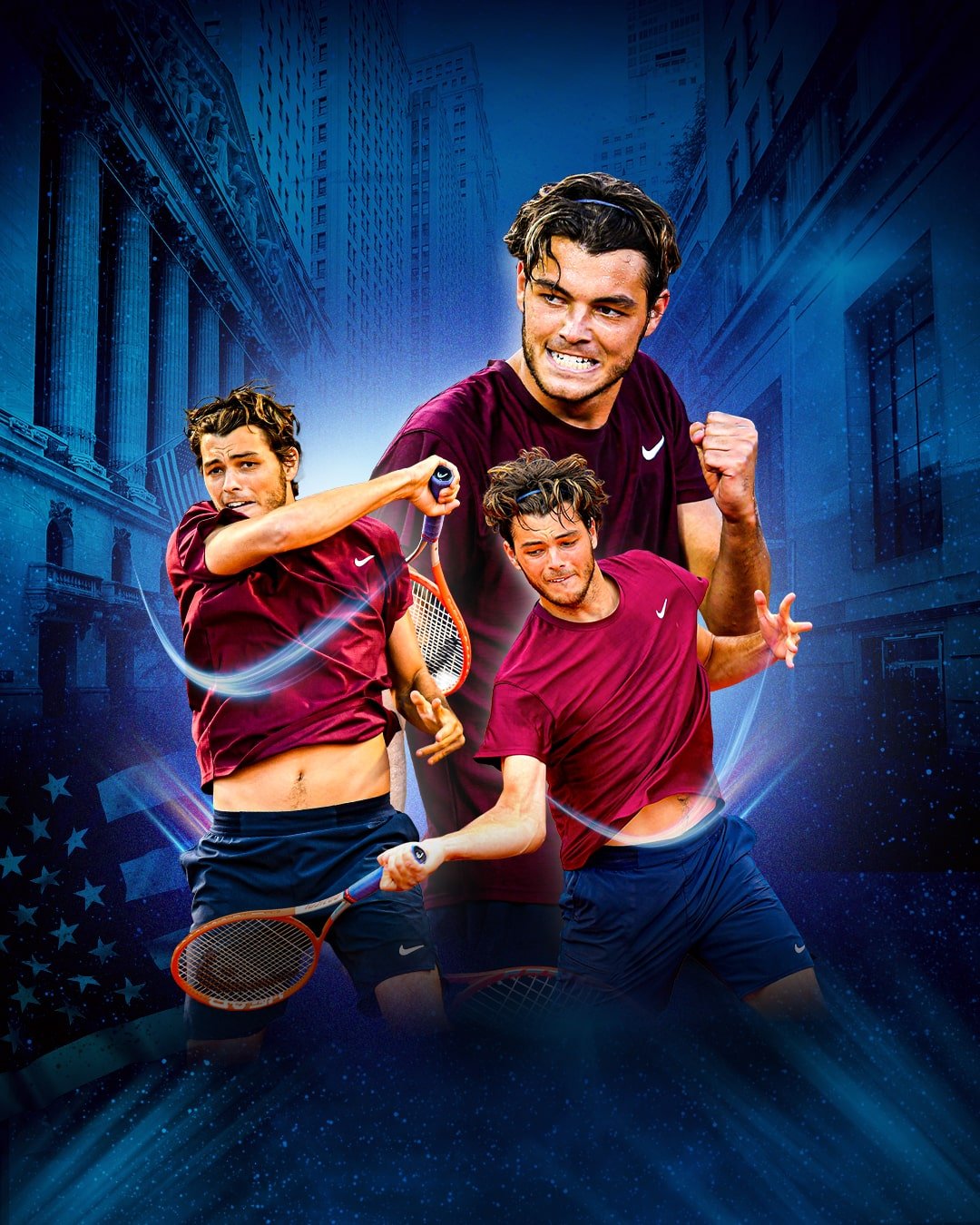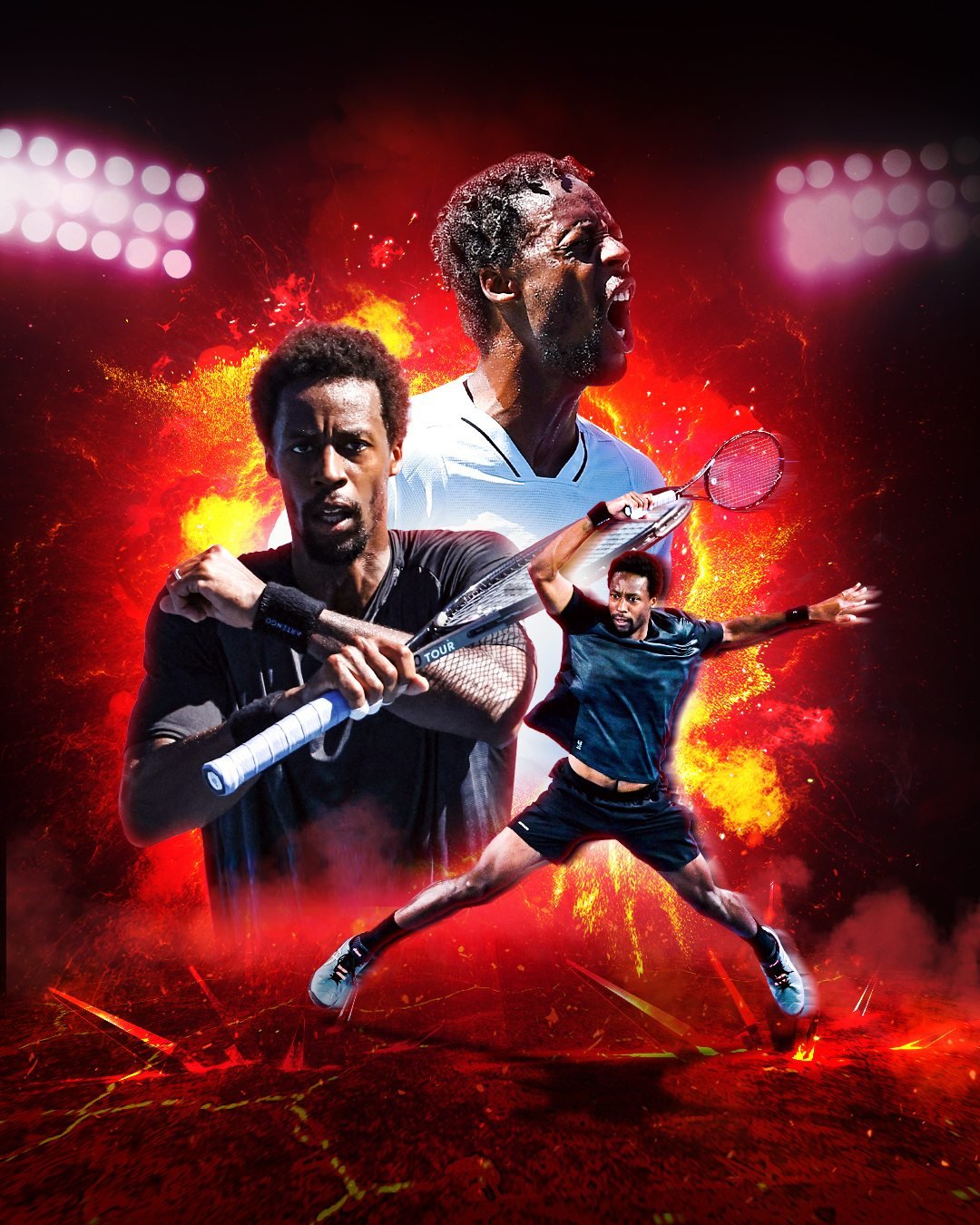 On next after The Hotshot vs La Monf was the second semi-final between two of the crowd favourites, Ben "The Mountain" Shelton and Wu "The Great Wall" Yibing. Despite Shelton being his usual energiser bunny self, The Mountain was unable to produce an all American final, falling in four quarters to the flamboyant Wu.
Semi-final – July 23, 2023 5:00 pm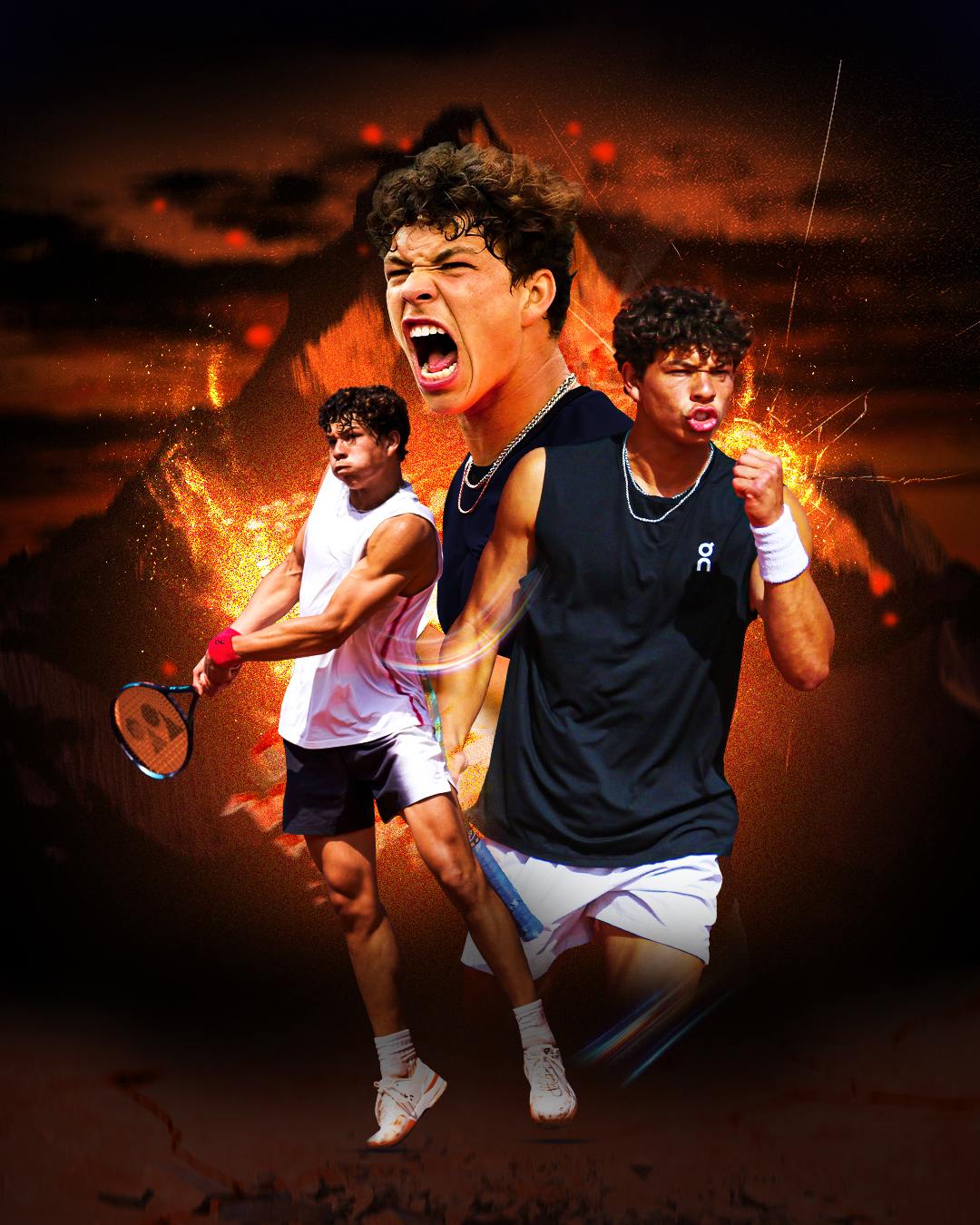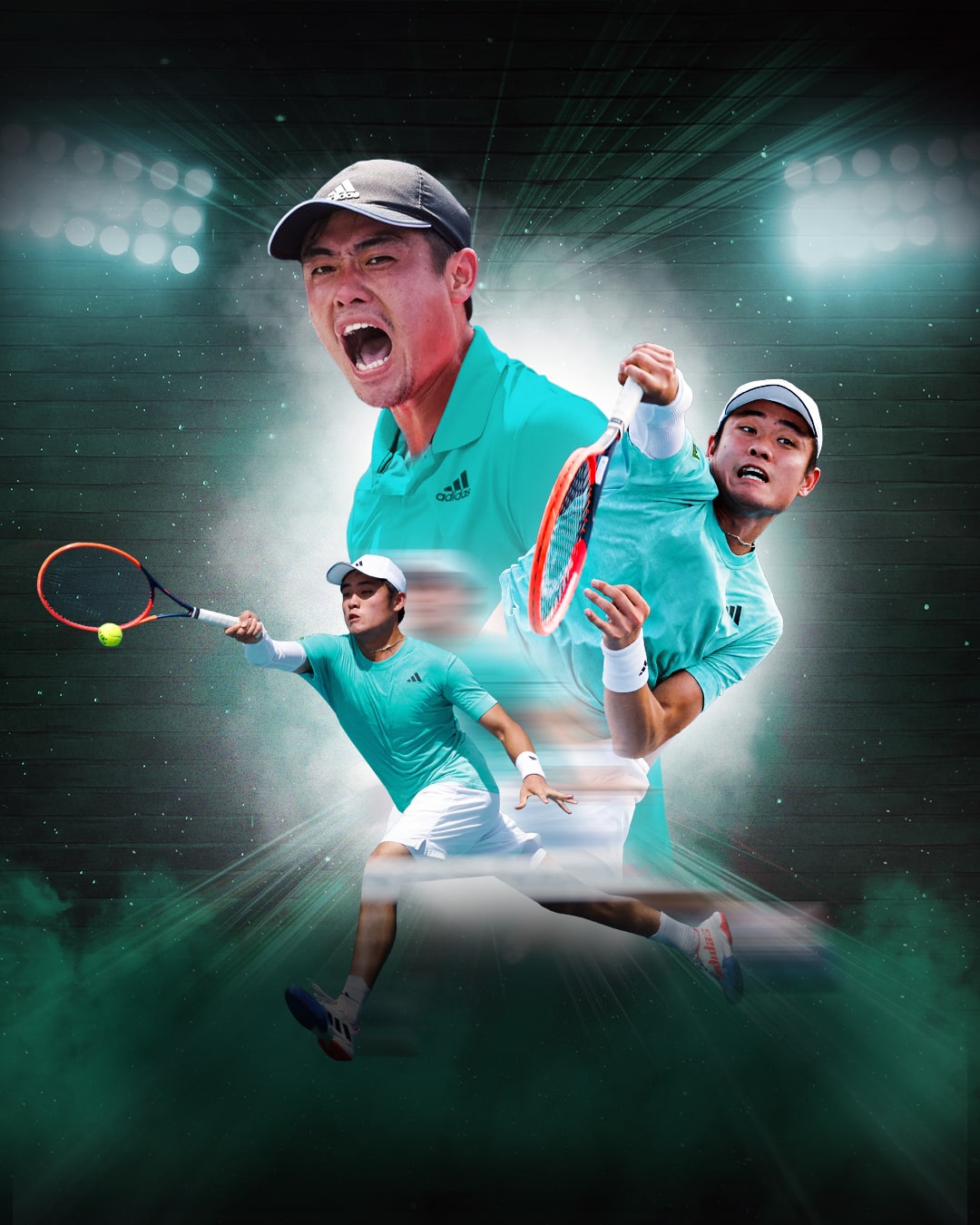 Rounding out the day, a tired looking Wu Yibing was back on the court 30 minutes later to play the well-rested Taylor Fritz, who looked all business. Having lost the opening two quarters in his Day 1 match against Wu, Fritz redeemed himself by going 2-0, in what looked like it may be a somewhat anti-climactic final.
That is, until The Great Wall morphed into The Great Entertainer, and began reeling off his own set of hotshots to take the match into sudden death.
Even though Wu himself may not have believed he could win, encouraging fans that, "I think Taylor's the guy, he's the one you should back. Such a good home boy," it was to be his day. The Chinese player reeled off consecutive points, winning UTS Los Angeles with an incredible four of five matches going to sudden death.
Final –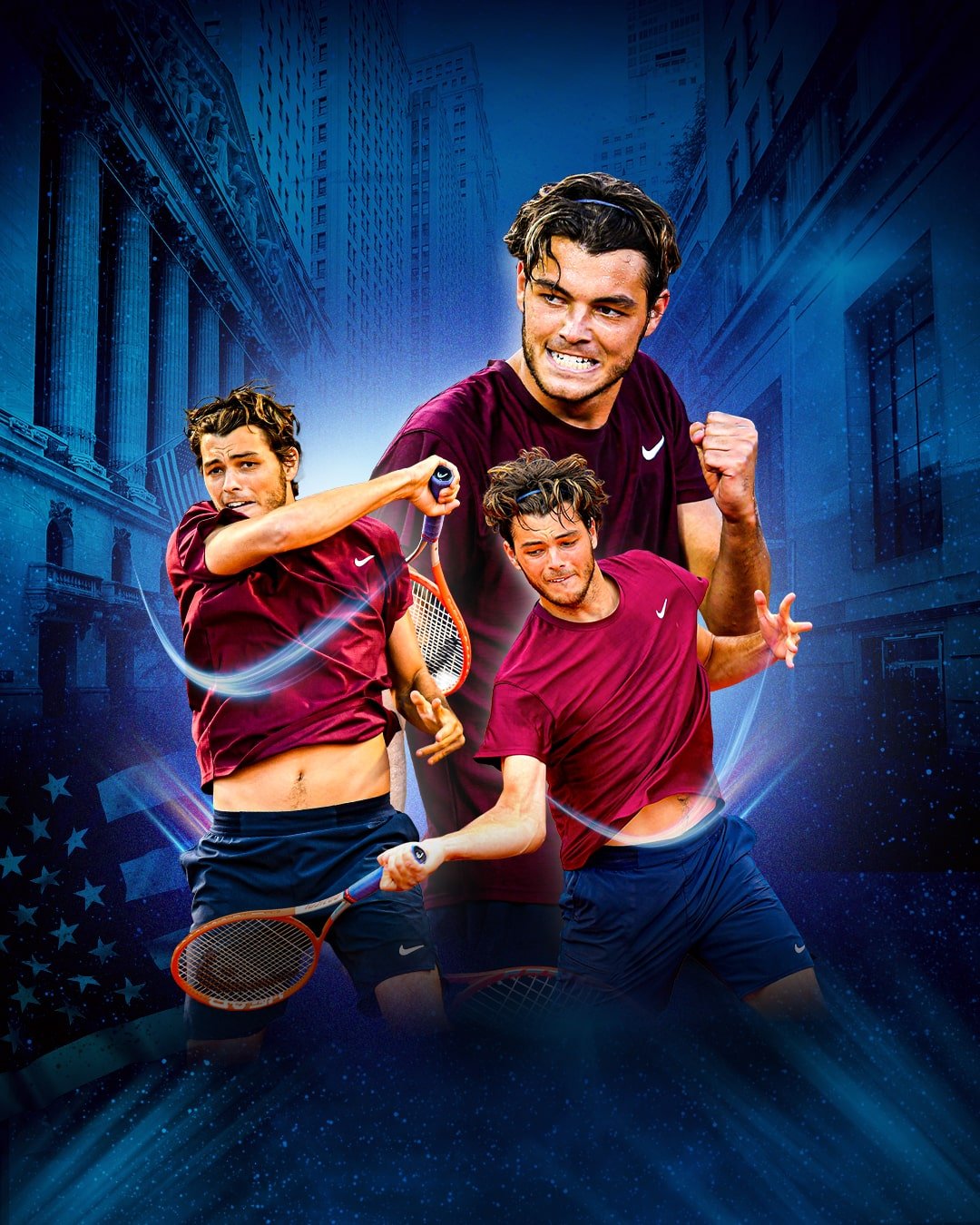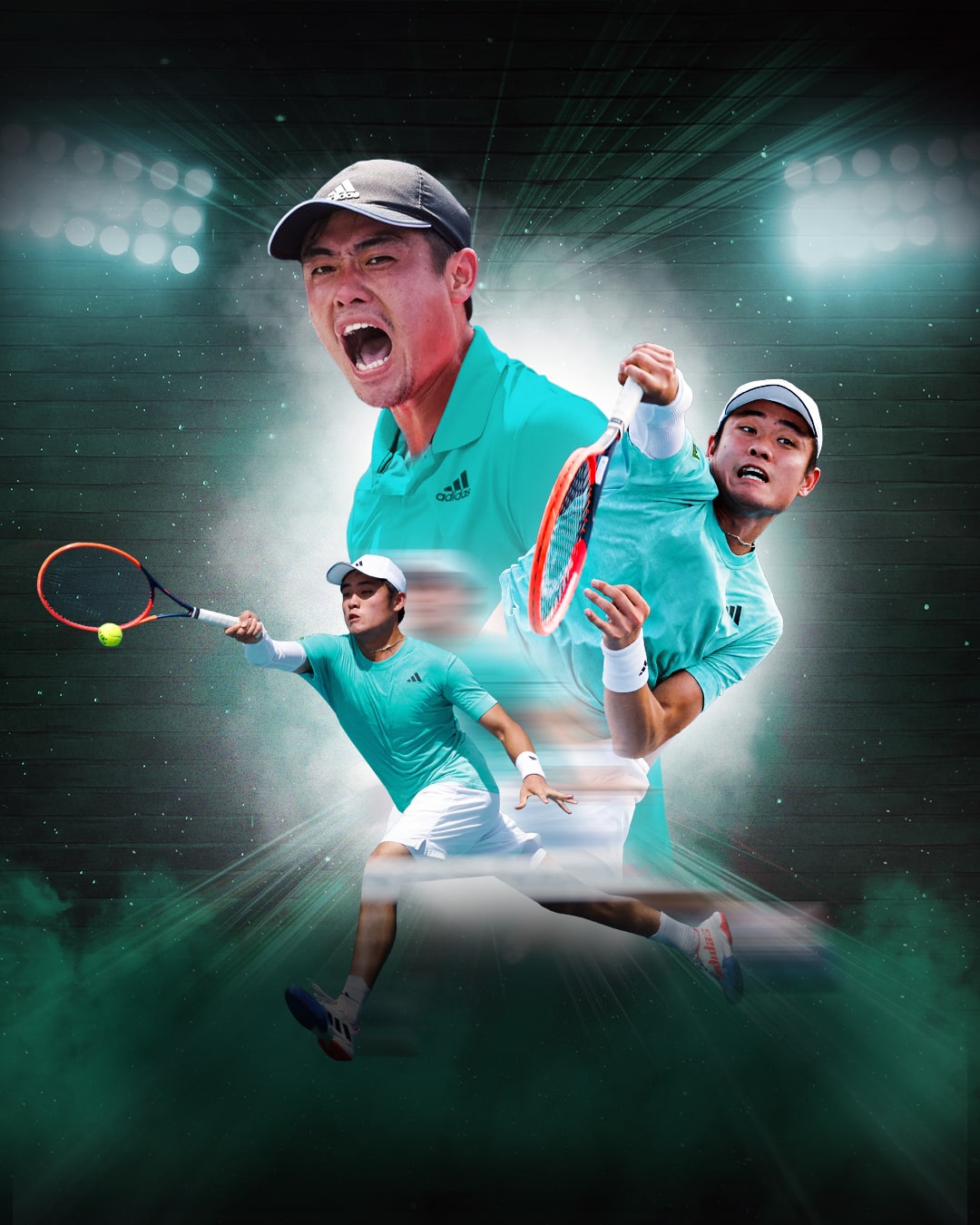 With the win, Wu Yibing also solidifies his position at the top of the UTS race this year, with 21 points.