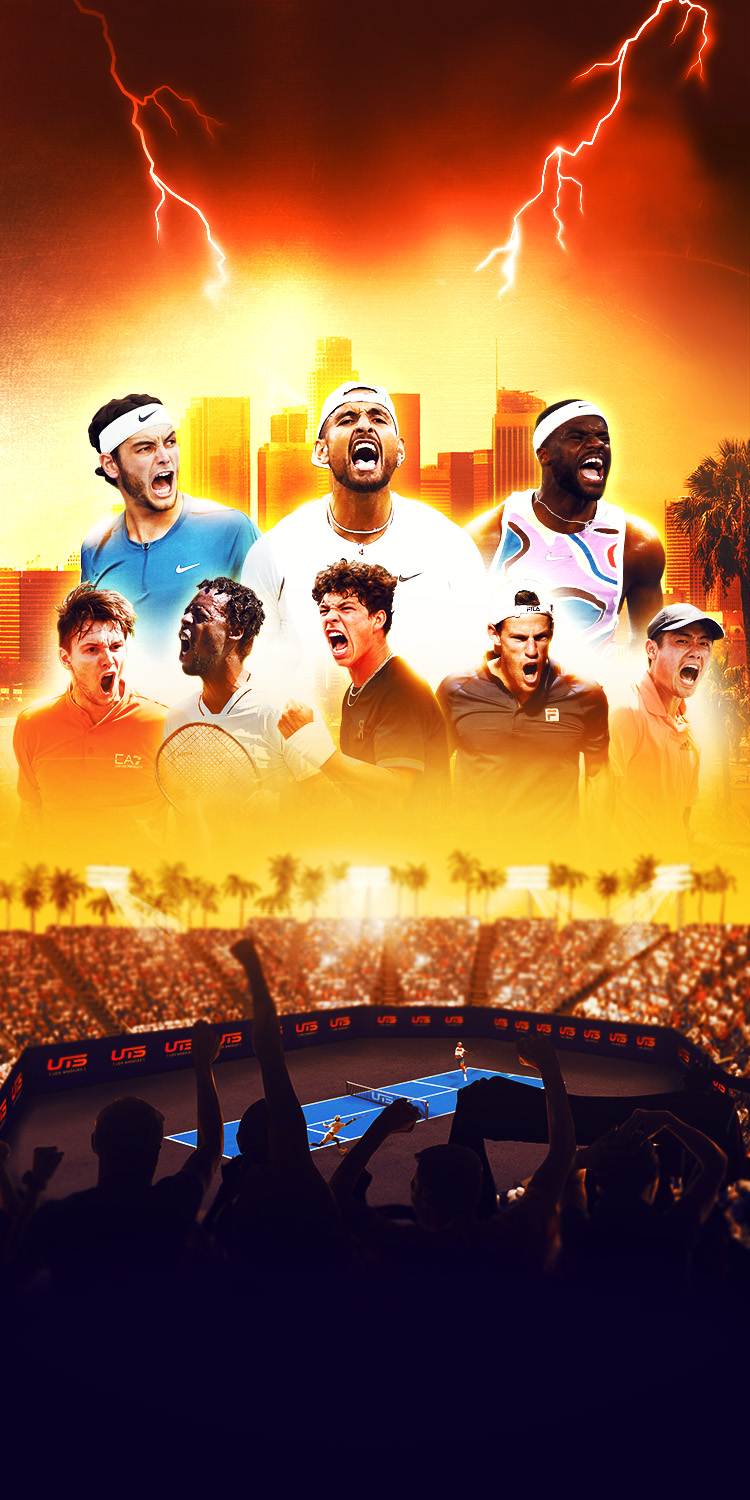 UTS League debuts in Los Angeles. Get your tickets now !
July 21st I July 23rd, 2023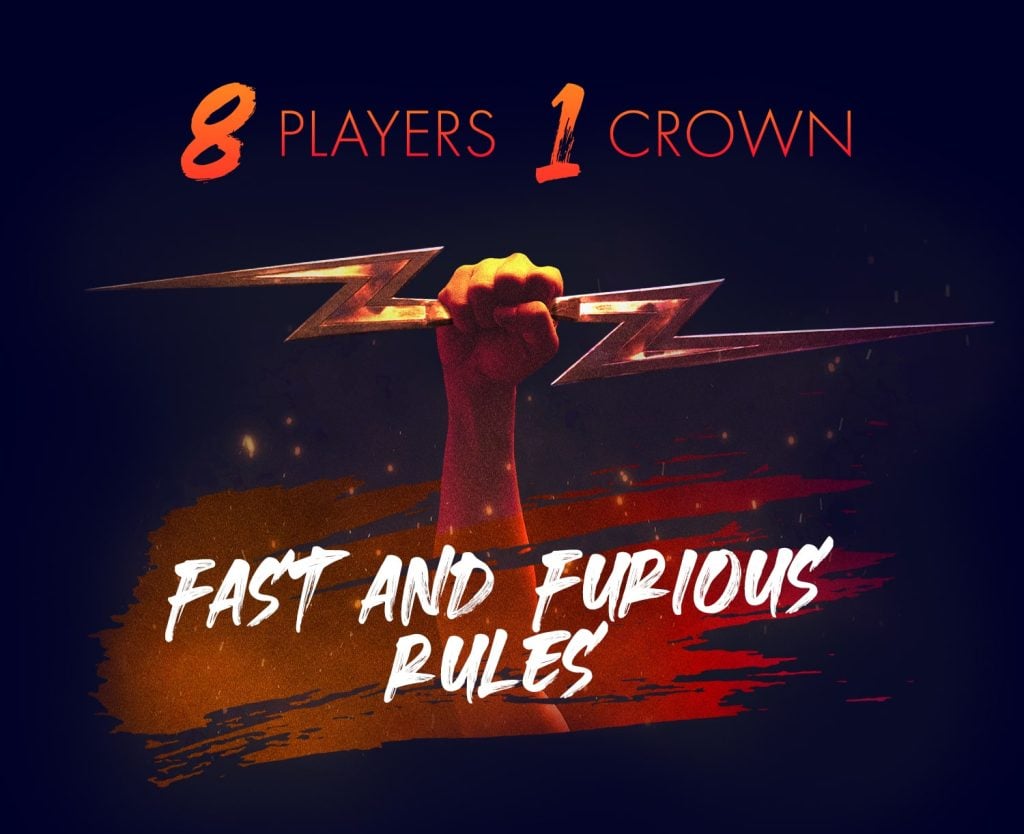 Tennis like
never before
With amazing players from around the world, a DJ on court and a stadium buzzing with excitement… this is not your ordinary event!
Day 1-2 : The Round Robin Fights with 6 matches per day and all players on court.
Day 3 : The Final 4 with 2 semi-finals and one finale to crown the UTS champion in L.A.
Learn more about UTS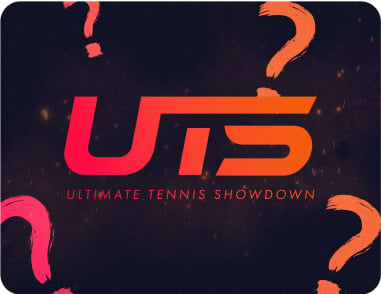 What is UTS?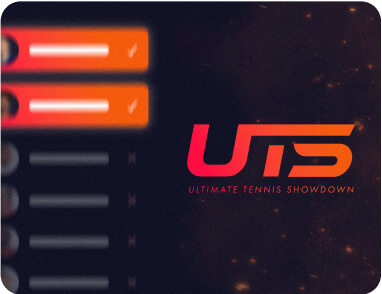 What are the rules for the draw and seeds?
Another question ?
Access our complete FAQ
Discover our players
UTS 2023
The next event is coming
Are you ready ?
Everything you need to know before the next UTS event.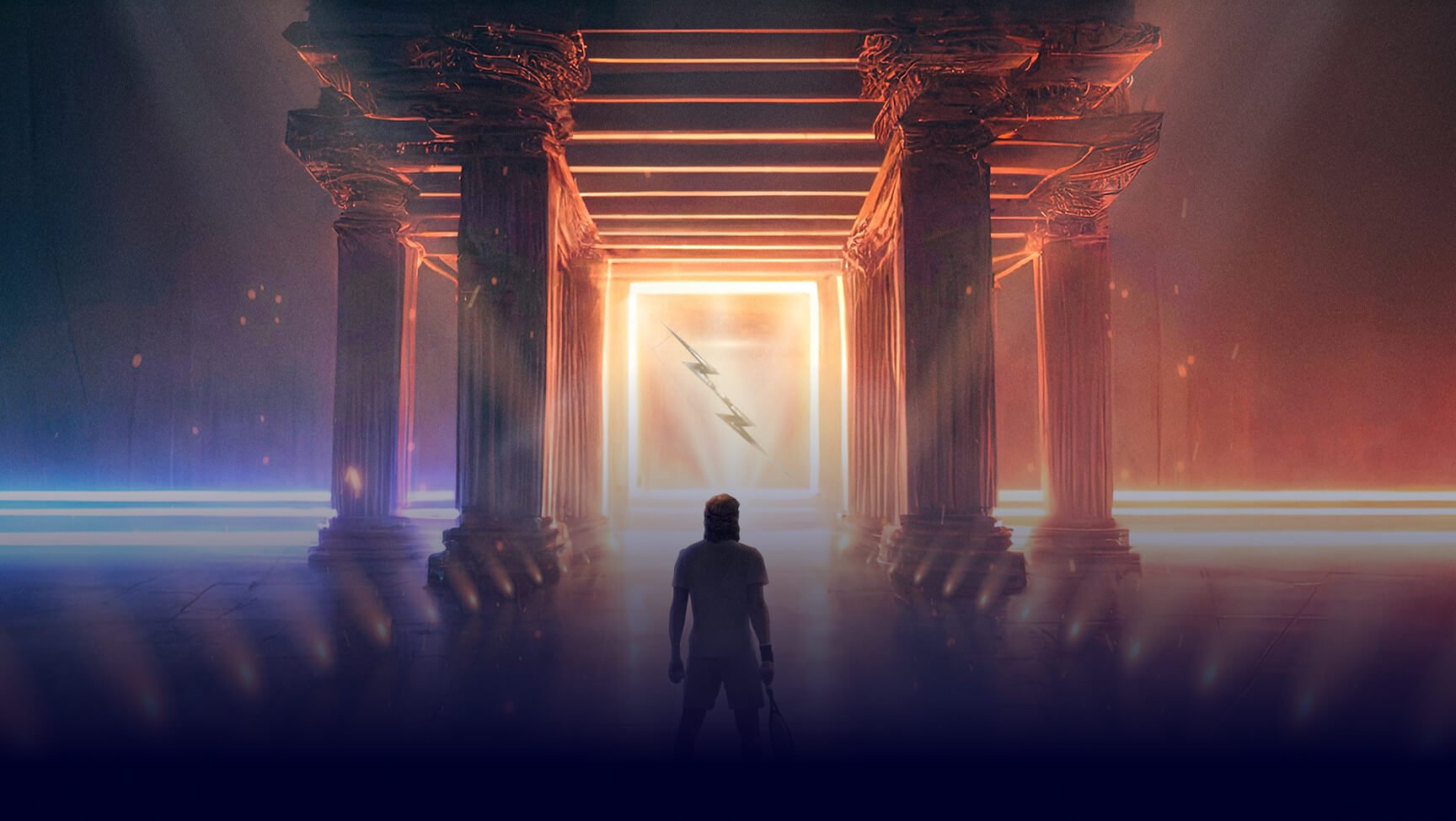 Want to be updated?
Stay tuned
Select one or several UTS events you are interested in and we will keep you updated by e-mail.