Nick "King" Kyrgios agrees to coach Ben Stiller in exchange for a movie role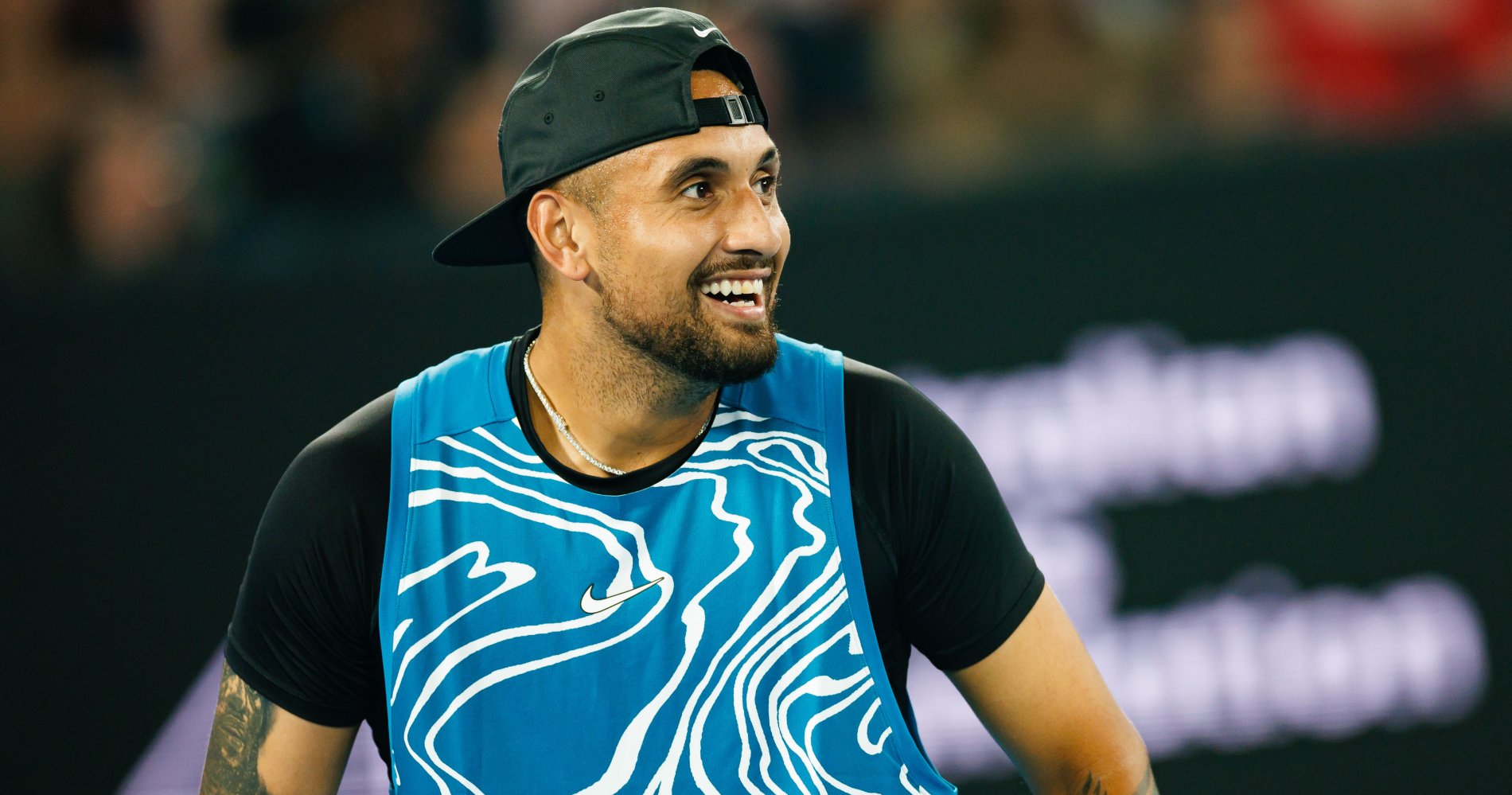 Australian tennis Nick 'King' Kyrgios and Hollywood actor Ben Stiller exchanged on some friendly bamter on social media which could lead the Wimbledon runner-up coaching Stiller.
The exchange was set off when Kyrgios posted a message on Instagram saying he was thinking of coaching and asked if there were any takers.
To that, Stiller who is a big tennis fan and has often been seen in the stands of major events, responded that he was interested it only if Kyrgios was really serious.
Kyrgios responded saying he was all in and asked Stiller what his thoughts were.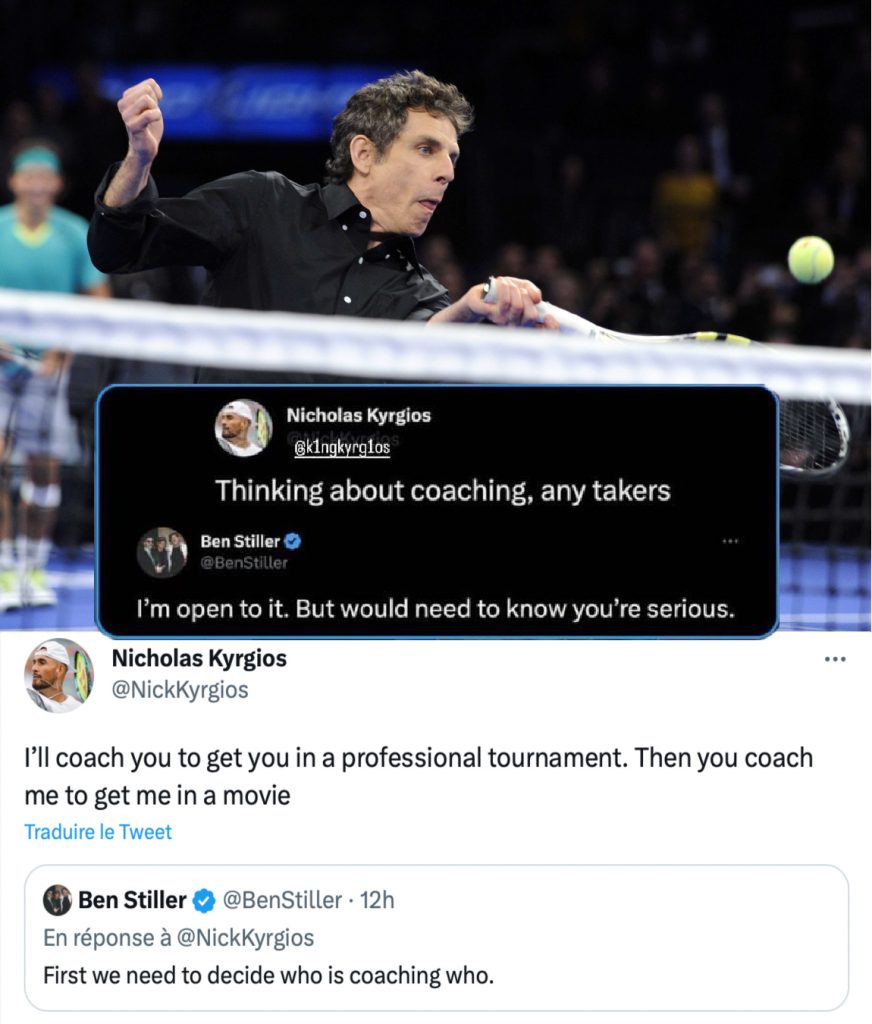 The exchange created plenty of stir online with some fans even suggesting that Ultimate Tennis Showdown may be the best platform to test this partnership!
UTS is played in a round-robin format. All players in each pool play each other once, i.e. three matches in two days for all players. The top two in each group qualify for the Final Four; two semi-finals and a final.
The first leg will be held in Los Angeles in July. The remaining two legs of the UTS Tour in 2023 will take place in Europe (15-17 September) and Asia/Middle-East (1-3 December), before a "Grand Final" on 8-10 December. The exact locations will be revealed in the coming weeks!