"The Thunder" Struff replaces Kyrgios in UTS Frankfurt line-up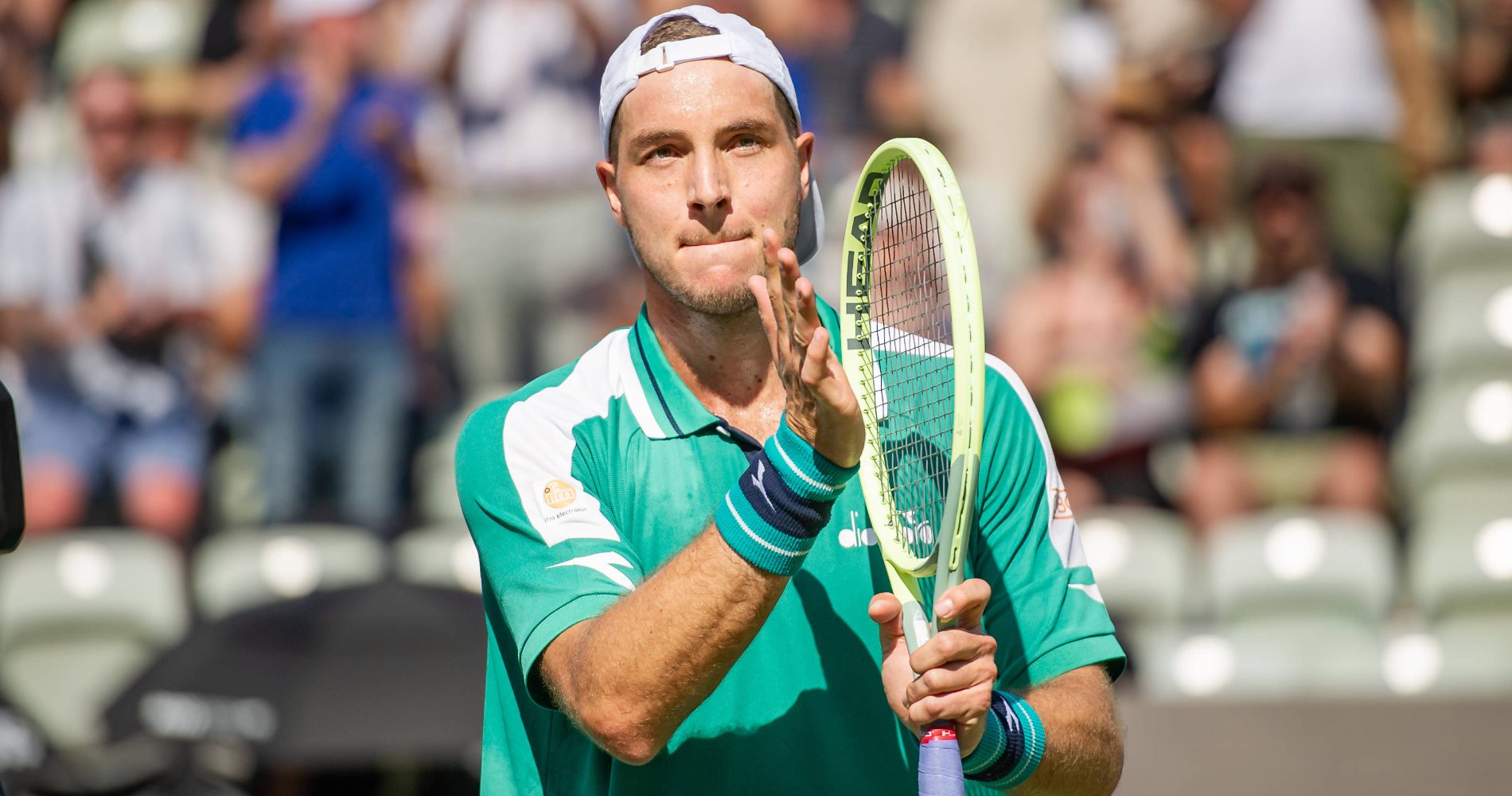 The King might be out in Frankfurt – but Jan-Lennard Struff is here! He will be "The Thunder"!!
Struff replaces the injured Nick Kyrgios at UTS Frankfurt – stepping back on to a tennis court in his homeland for the first time since limping off in Halle back in June.
And now fully recovered from a hip injury, he is looking to prove he is back to his best as he makes his debut in UTS from September 15 to 17.
Struff has been enjoying a tremendous year, reaching finals in Stuttgart and Madrid, and clocking up two wins over opponents ranked in the Top 5.
Struff joins a field that features Daniil "The Chessmaster" Medvedev, Monte-Carlo Masters 1000 winner Andrey "Rublo" Rublev, Christopher "The Rocket" Eubanks, Gaël "La Monf" Monfils, Diego "El Peque" Schwartzman, Benoît "The Rebel" Paire and Reilly "The Bot" Opelka.
The winner of UTS Frankfurt will be guaranteed a spot in the Grand Final in December, joining Yibing Wu, the Los Angeles champion.