G-Unit defeats The Chessmaster in Paris, knocking out the man he replaced in UTS Frankfurt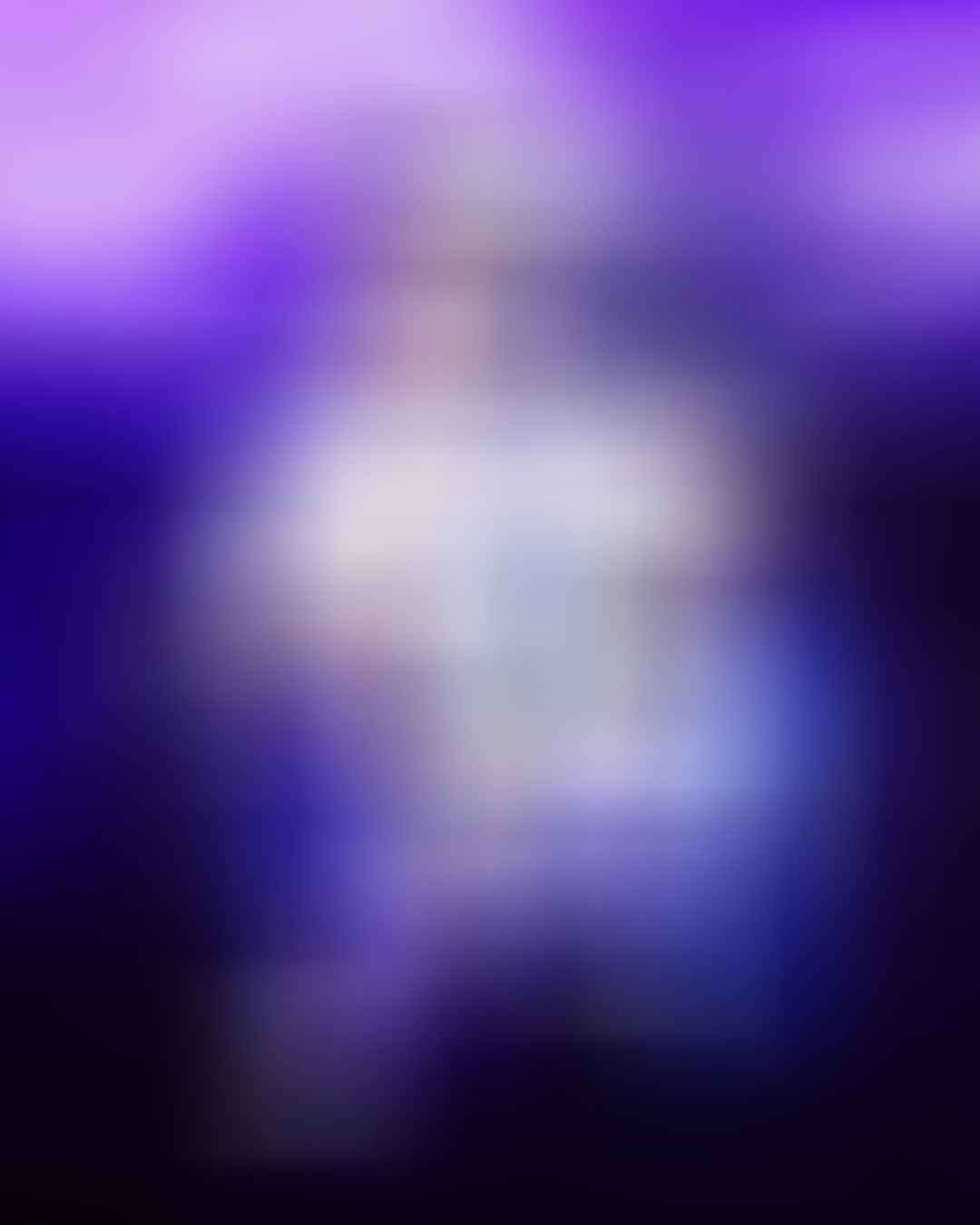 Grigor "G-Unit" Dimitrov has defeated Daniil "The Chessmaster" Medvedev at the Paris Masters 6-3 (4)6-7 7-6(2) to move into the last 16 of the ATP season's final Masters 1000 event of the year.
In doing so, the Bulgarian has also knocked out the same man he replaced at UTS Frankfurt in September.
G-Unit led 5-2 in the third set and had six match points in all – losing one of them after a 47-shot rally – before he finally got over the line after two hours, 54 minutes.
"47, I don't know, was that on the match point? I was so empty in my legs, I lost count," G-Unit said after match.
"As a one-hander, it's a little more difficult but those are the matches, those are the points I want to play."
G-Unit gains revenge for Vienna as all eyes turn to UTS Seoul
The Bulgarian, who was a finalist at UTS Frankfurt, also gained revenge over his UTS rival for the defeat he suffered at the hands of The Chessmaster at the Vienna Open just a week before Paris.
While G-Unit marches on in the French capital, neither he nor The Chessmaster will be at the next leg of the UTS tour as Ultimate Tennis Showdown heads to Asia.
It is still all to play for in the UTS live rankings race.
The next UTS event of the year will be Seoul as eight men fight for the title and a place in London's Grand Final: Nick "King" Kyrgios, "La Monf" Gael Monfils, "The Machine" Soon-Woo Kwon, "The Bublik Enemy" Alexander Bublik, Richard Gasquet "The Virtuoso", Jan-Lennard Struff "The Thunder", Reilly Opelka "The Bot" and Milos Raonic "The Missile" all signed up for the first ever Asian leg of the UTS Tour.