Tickets are now on sale for UTS Seoul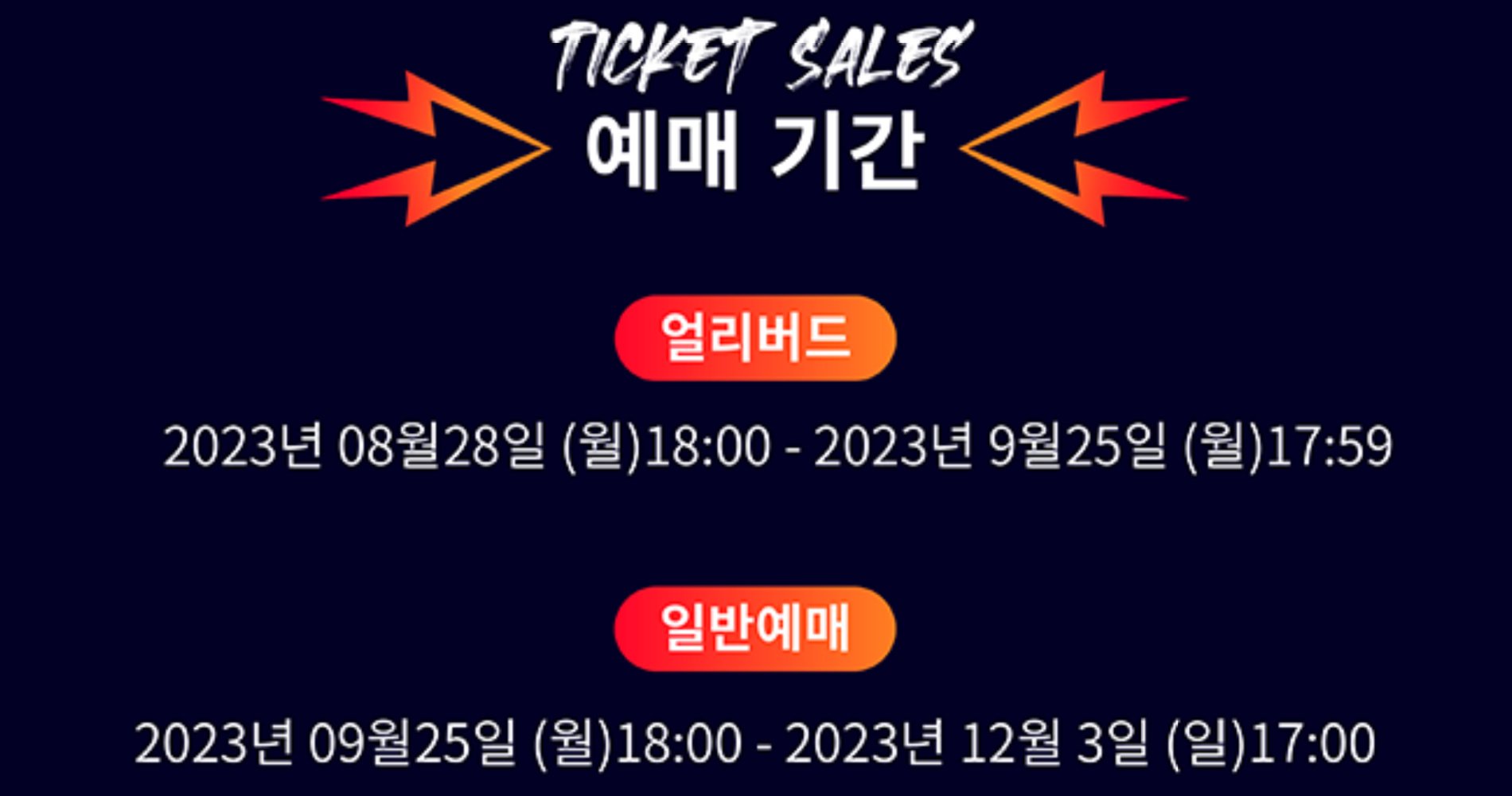 Tennis fans in South Korea can secure their seats to see some of the sport's most exciting talents, the UTS stage scheduled at Seoul. They arrive at Kintex from November 30 to December 3 – with the winner qualifying for the UTS Grand Final, to be held the next week.
Purchase your ticket by clicking on this page.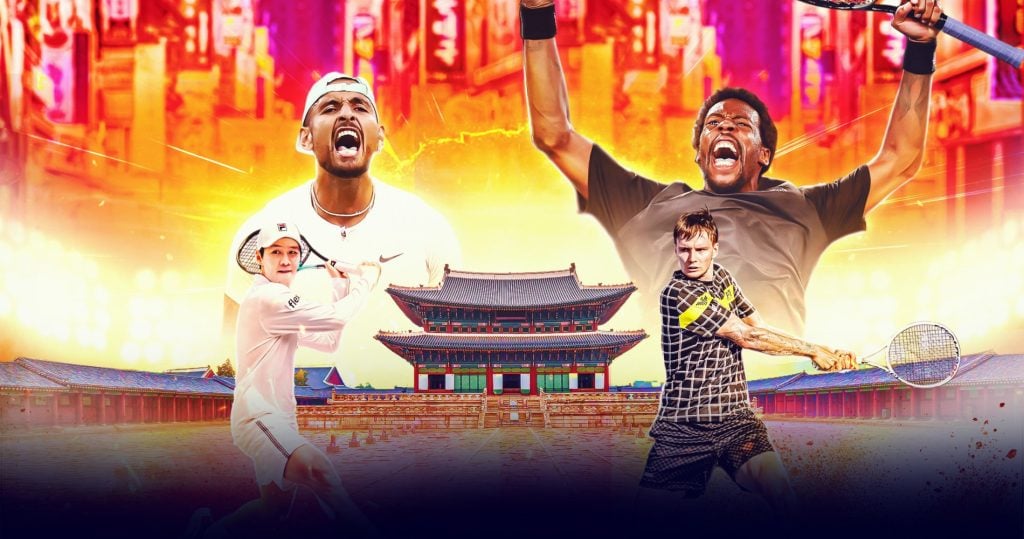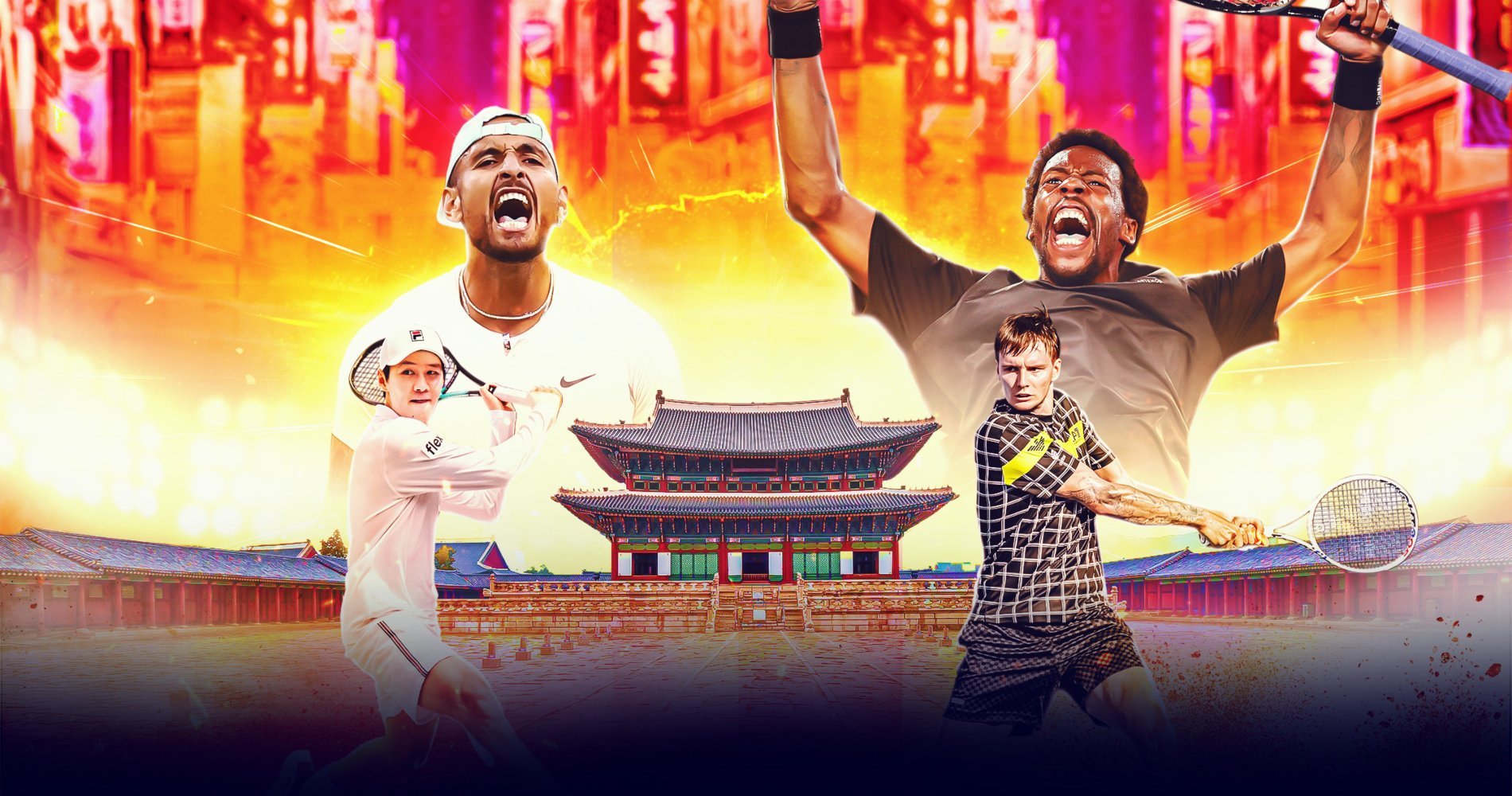 The event will hav Nick "King" Kyrgios and "La Monf" Gael Monfils – as well as home favourite Soonwoo "The Machine" Kwon.

With capacity limited to 10,000 each day, you won't want to miss out. Note that we sell tickets for both day session and night session on the Round Robin stage (December 1 and 2).